Protecting Our Water
Regulations and Ordinances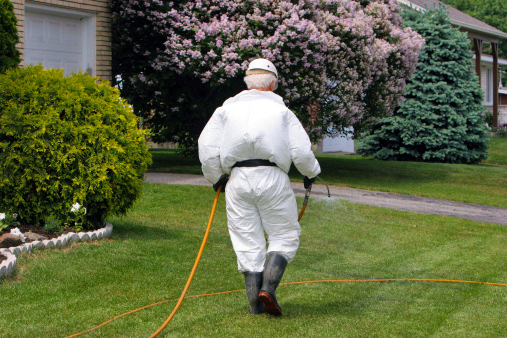 Fertilizer
In 2012, State of Michigan passed a law restricting the use of phosphorus lawn fertilizers in order to protect our water resources. Check the label before buying fertilizer. The bag will show a series of three numbers. Look for the ZERO in the middle to find a phosphorus-free fertilizer that won't pollute our water.
Contact
Questions or comments about this web site, general comments or questions, or to report polluting activities: bestears@battlecreek.gov or pjhoch@battlecreekmi.gov
Battle Creek
Department of Public Works
269.966.3355
All messages sent to us by e-mail will be read by Battle Creek Department of Public Works personnel, who will forward it to the proper person or organization.