PRIVACY POLICY
For Your Information
The Battle Creek Area Clean Water Partners takes your privacy seriously. Please read the following to learn more about our privacy policy.
NOTICE: Click here for important information about safe surfing from the United States Federal Trade Commission.
This is how we handle information we learn about you from your visit to our web site. The information we receive depends on what you do when you visit our site.
If you visit our site to browse, or to read or download information, such as brochures and press releases:
We collect and store: the name of the domain and host from which you access the Internet (for example, aol.com or wmu.edu); the Internet Protocol (IP) address of the computer you are using; the browser software you use and your operating system; the date and time you accessed our site; any words entered into the Search form at the top of any page on this site; and the Internet address of the last Web page which you visited immediately before visiting our site.
We use this information to measure the number of visitors to the different sections of our site, and to help us make our site more useful.
If you choose to identify yourself by sending us an e-mail or when using our online Contact Us form:
We gather and store the same information about you as that gathered from those who only browse our site or download information from our site. We also store any additional information you provide us by e-mail or by using our Contact Us form.
We use personally-identifying information from the public in various ways to further our water protection and educational activities. We may enter the information you send into our records to make it available to attorneys and investigators involved in law enforcement. We also may share it with a variety of other governmental agencies enforcing environmental and other laws. In addition, when you submit a complaint, you may be contacted by local units of government or any of the agencies or private entities to whom your complaint has been referred.
If you contact us to request publications, we will use your information only to fulfill your order or to contact you about your order.
In other limited circumstances, including Freedom of Information Act (FOIA) requests from private individuals, or in accordance with our public record rules, we may be required by law to disclose the information you submit. If you use one of our online forms, the information you provide is up to you. If you don't provide your name or other information, it may be impossible for us to refer, respond to, or investigate your complaint or request.
Under no circumstances will we sell or rent your e-mail address, or use it for mass mailings.
If you want to get information about you that may be in our records:
The Freedom of Information Act and other laws provide you certain rights to get information about you that is in our records. To learn more about the circumstances under which you can get and correct this information, contact us.
Here's what you should know about the security of the information you provide to us:
All information that you submit to us when you use our online forms is unencrypted and can be read by anyone intercepting that information.
If you send us an e-mail message, you should know that e-mail is not necessarily secure against interception. So, if your communication includes sensitive information, and you prefer not to use e-mail or one of our on-line forms, contact us by postal mail or telephone rather than e-mail.
If you experience technical problems with the operation of this Web site, contact our Webmaster.
This Web site links to documents located on Web sites maintained by other organizations. Once you access an individual document that links you to another web site, you are subject to the privacy policy of the web site containing that document.
Contact
Questions or comments about this web site, general comments or questions, or to report polluting activities: egpaul@battlecreekmi.gov
Battle Creek
Department of Public Works
269.966.3355
All messages sent to us by e-mail will be read by Battle Creek Department of Public Works personnel, who will forward it to the proper person or organization.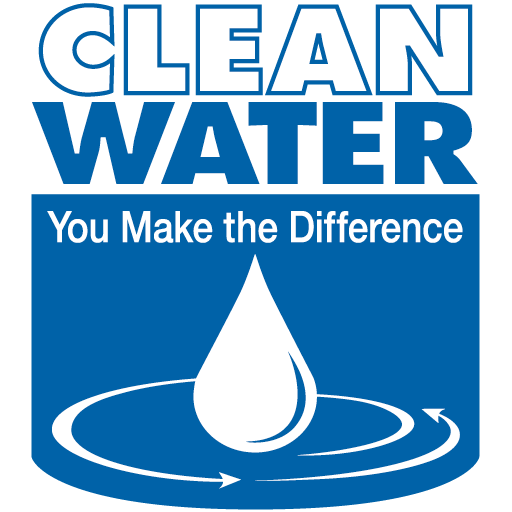 The Battle Creek Area Clean Water Partnership is the City of Battle Creek; the City of Springfield; the Calhoun County Water Resources Commissioner; the Calhoun County Road Department, the townships of Bedford, Emmett, Leroy, Newton, and Pennfield, the Hart-Dole-Inouye Federal Center, and Battle Creek Area Schools joining together with the common goal of protecting the waterways in our area.
Battle Creek Area Clean Water Partnership — Battle Creek Department of Public Works
269.966.3355