Travel Trailer Waste Disposal:
Now that camping season is nearly over, remember to properly dispose of your black water tank waste at a designated RV sanitary dump station. Improper disposal of waste contaminates the ground and water and leaves the "great outdoors" – not so great!
What you can do
Take Action
Maintain septic systems as improperly working septic systems can pollute both surface water and groundwater. If you have a septic system, have it checked and pumped every few years to ensure it is working properly. More Info >
Ponder This
Words of Wisdom
Do unto those downstream as you would have those upstream do unto you. -Wendell Berry
quick links
How Can We Help You?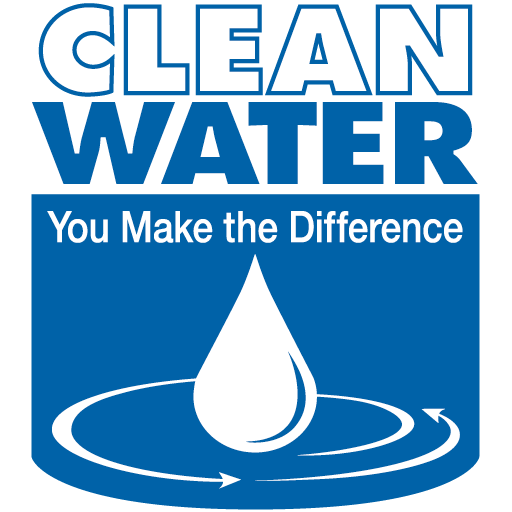 The Battle Creek Clean Water Partnership is the City of Battle Creek; the City of Springfield; the Calhoun County Water Resources Commissioner; the Calhoun County Road Department, the townships of Bedford, Emmett, Leroy, Newton, and Pennfield, the Hart-Dole-Inouye Federal Center, and Battle Creek Area Schools joining together with the common goal of protecting the waterways in our area.