PHARMACEUTICALS
Never flush unused medications down the drain or toilet. They can end up in the ground, and eventually in the water we share.
What you can do
Take Action
Bring pharmaceuticals to a Red Med box location in the Battle Creek area. Click here for more information. Pharmaceuticals including aerosols and liquids are also accepted at Calhoun County Household Hazardous Waste Collections.
Contact
Questions or comments about this web site, general comments or questions, or to report polluting activities: bestears@battlecreek.gov or pjhoch@battlecreekmi.gov
Battle Creek
Department of Public Works
269.966.3355
All messages sent to us by e-mail will be read by Battle Creek Department of Public Works personnel, who will forward it to the proper person or organization.
Ponder This
Words of Wisdom
He that plants trees loves others beside himself.
– Thomas Fuller

Photo: Richard Burkart Jr.
To report a suspected leak or spill in the City of Battle Creek, please call the 24-hour City of Battle Creek Dispatch number a 269.966.3493.
quick links
How Can We Help You?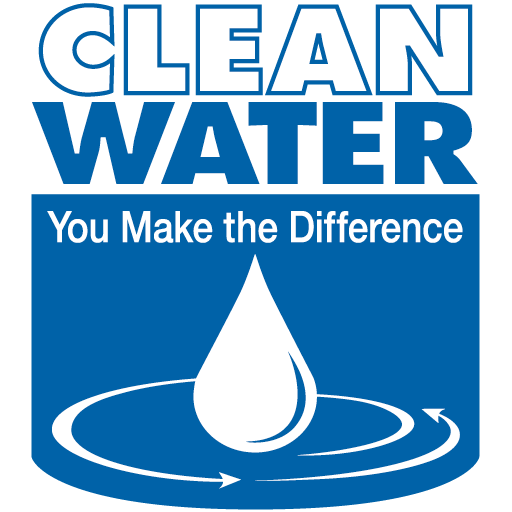 The Battle Creek Clean Water Partnership is the City of Battle Creek; the City of Springfield; the Calhoun County Water Resources Commissioner; the Calhoun County Road Department, the townships of Bedford, Emmett, Leroy, Newton, and Pennfield, the Hart-Dole-Inouye Federal Center, Kellogg Community College, Battle Creek Area Schools and Lakeview Public Schools joining together with the common goal of protecting the waterways in our area.
Battle Creek Clean Water Partnership — Battle Creek Department of Public Works
269.966.3355