explore
learn more about your Battle Creek Area water resources
get involved
learn how you can help make our waterways healthier
get involved
learn how you can help make our waterways healthier
explore
learn more about your Battle Creek Area water resources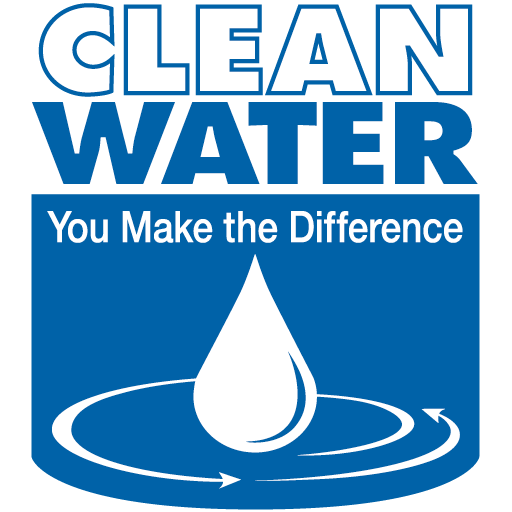 The Battle Creek Area Clean Water Partnership is the City of Battle Creek; the City of Springfield; the Calhoun County Water Resources Commissioner; the Calhoun County Road Department, the townships of Bedford, Emmett, Leroy, Newton, and Pennfield, the Hart-Dole-Inouye Federal Center, Kellogg Community College, Battle Creek Area Schools and Lakeview Public Schools joining together with the common goal of protecting the waterways in our area.
IRRIGATION
Watering plants too much and too frequently results in shallow roots, weed growth, diseases, fungus, and stormwater runoff. Don't over water. Learn plants' water needs and water appropriately.
What you can do
Take Action
Properly close abandoned wells on your property. They can act as conduits for contamination of groundwater. Call the Calhoun County Health Department for information at 269.969.6341.

Ponder This
Words of Wisdom
One of the first conditions of happiness is that the link between man and nature shall not be broken.
– Leo Tolstoy

To report a suspected leak or spill in the City of Battle Creek, please call the 24-hour City of Battle Creek Dispatch number a 269.966.3493.
quick links
How Can We Help You?