Keep Road Salt and De-Icing Chemicals Out of Water
Shovel snow and ice early and often to limit your use of sand, salt, and de-icing chemicals.
What you can do
Take Action
When safety requires it, try an alternative to salt. Look at the USEPA's Design for the Enviornment webpage at www.epa.gov/saferchoice
Ponder This
Words of Wisdom
Look deep into nature, and then you will understand everything better.
– Albert Einstein
quick links
How Can We Help You?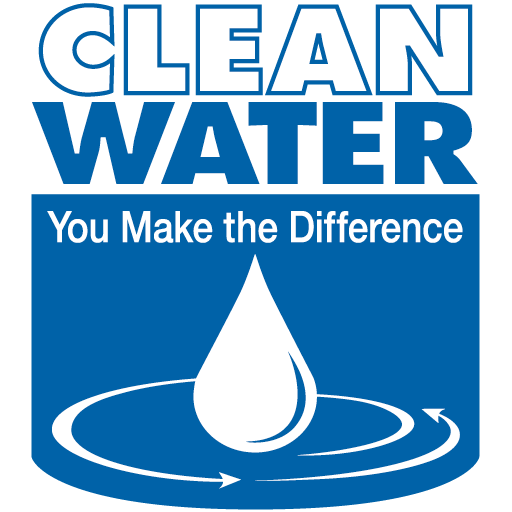 The Battle Creek Clean Water Partnership is the City of Battle Creek; the City of Springfield; the Calhoun County Water Resources Commissioner; the Calhoun County Road Department, the townships of Bedford, Emmett, Leroy, Newton, and Pennfield, the Hart-Dole-Inouye Federal Center, and Battle Creek Area Schools joining together with the common goal of protecting the waterways in our area.