explore
learn more about your Battle Creek Area water resources
get involved
learn how you can help make our waterways healthier
get involved
learn how you can help make our waterways healthier
explore
learn more about your Battle Creek Area water resources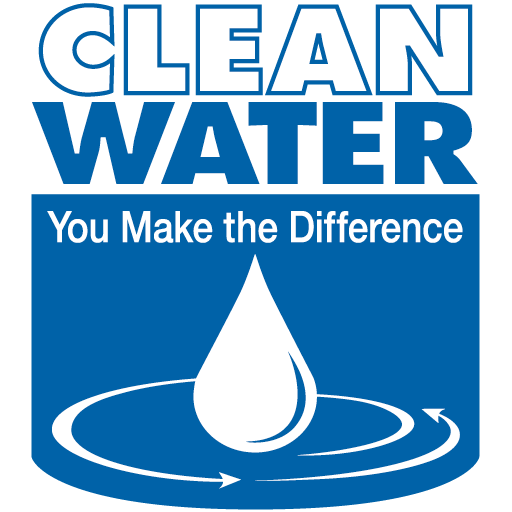 The Battle Creek Area Clean Water Partnership is the City of Battle Creek; the City of Springfield; the Calhoun County Water Resources Commissioner; the Calhoun County Road Department, the townships of Bedford, Emmett, Leroy, Newton, and Pennfield, the Hart-Dole-Inouye Federal Center, Kellogg Community College, Battle Creek Area Schools and Lakeview Public Schools joining together with the common goal of protecting the waterways in our area.
PET WASTE
Be a responsible pet owner and prevent contamination of the surface water and groundwater we all share by cleaning up anything "left behind" on your walk. A clean walk is a great walk.
What you can do
Take Action
Ponder This
Words of Wisdom
Never doubt that a small group of thoughtful, committed citizens can change the world; indeed, it is the only thing that ever has.
– Margaret Mead

To report a suspected leak or spill in the City of Battle Creek, please call the 24-hour City of Battle Creek Dispatch number a 269.966.3493.
quick links
How Can We Help You?
Rain Barrel Sale
Order online until June 21, 2020!