explore
learn more about your Battle Creek Area water resources
get involved
learn how you can help make our waterways healthier
get involved
learn how you can help make our waterways healthier
explore
learn more about your Battle Creek Area water resources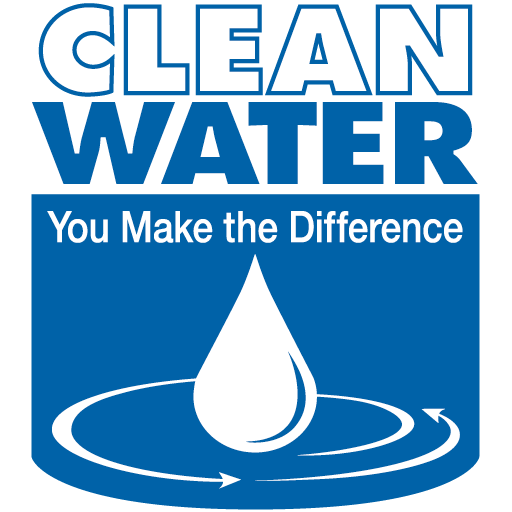 The Battle Creek Area Clean Water Partnership is the City of Battle Creek; the City of Springfield; the Calhoun County Water Resources Commissioner; the Calhoun County Road Department, the townships of Bedford, Emmett, Leroy, Newton, and Pennfield, the Hart-Dole-Inouye Federal Center, Kellogg Community College, Battle Creek Area Schools and Lakeview Public Schools joining together with the common goal of protecting the waterways in our area.
DE-ICERS
De-icers such as magnesium chloride have fewer adverse environmental impacts to our water and are not as corrosive as sodium chloride. Check labels to choose a de-icer that fits your conditions and apply it early and sparingly.
What you can do
Take Action
Try using all natural/non-toxic household cleansers! Materials like lemon juice, baking soda, and vinegar make awesome cleaning products, are inexpensive, and environmentally-friendly.

Ponder This
Words of Wisdom
Don't be put off by people who know what is not possible. Do what needs to be done, and check to see if it was impossible only after you are done.
– Paul Hawken

To report a suspected leak or spill in the City of Battle Creek, please call the 24-hour City of Battle Creek Dispatch number at
269.966.3493.
Call the State EGLE Pollution Emergency Alerting System Hotline to report spills, releases or other environmental emergencies at 800.292.4706.
quick links
How Can We Help You?