HOUSEHOLD WASTE
Dispose of household cleaners, chemicals, oil, paint, and other potential toxics in ways that protect your family and your drinking water. Never pour them down storm drains, sinks, or onto the ground. Call 269.969.6395 for more information.
What you can do
Take Action
Ponder This
Words of Wisdom
The ultimate test of man's conscience may be his willingness to sacrifice something today for future generations whose words of thanks will not be heard.
– Gaylord Nelson (1916–2005)
former governor of Wisconsin, founder of Earth Day
To report a suspected leak or spill in the City of Battle Creek, please call the 24-hour City of Battle Creek Dispatch number a 269.966.3493.
quick links
How Can We Help You?
NEW! Rain Garden Class
Mondays, March 9 – March 30
6 – 8 pm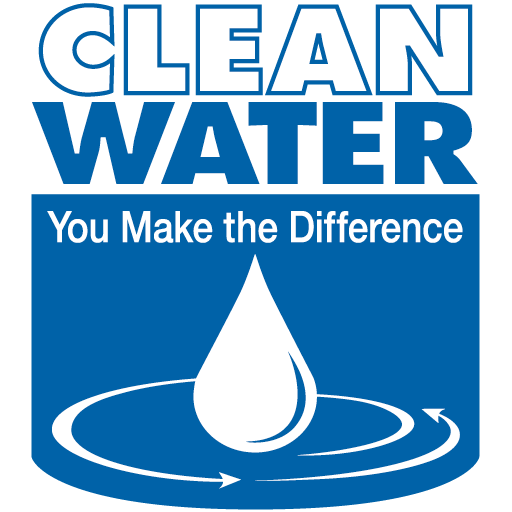 The Battle Creek Clean Water Partnership is the City of Battle Creek; the City of Springfield; the Calhoun County Water Resources Commissioner; the Calhoun County Road Department, the townships of Bedford, Emmett, Leroy, Newton, and Pennfield, the Hart-Dole-Inouye Federal Center, Kellogg Community College, Battle Creek Area Schools and Lakeview Public Schools joining together with the common goal of protecting the waterways in our area.
Battle Creek Clean Water Partnership — Battle Creek Department of Public Works
269.966.3355