Get Involved
Photo Contest
Photo Contest Rules
Limit of one photo per season
The application and waiver form must be completed for eligibility
All photos must be of the Kalamazoo River Watershed, its tributaries, rivers, or lakes within Calhoun County
Photos must have been taken between July 1, 2021 – July 30, 2022
Cash prizes will be awarded in each division
The Kalamazoo River Watershed:
A Seasonal Perspective
Submission Deadline
July 30, 2022
Winning photos and finalist photos may be displayed throughout the community or used in future publications.
---
Photo Contest Application
and Wavier
Photo Contest Rules
Limit of one photo per season
The application and waiver form must be completed for eligibility
All photos must be of the Kalamazoo River Watershed, its tributaries, rivers, or lakes within Calhoun County
Photos must have been taken between July 1, 2021 – July 30, 2022
Cash prizes will be awarded in each division
Contact
Questions or comments about this web site, general comments or questions, or to report polluting activities: bestears@battlecreek.gov or pjhoch@battlecreekmi.gov
Battle Creek
Department of Public Works
269.966.3355
All messages sent to us by e-mail will be read by Battle Creek Department of Public Works personnel, who will forward it to the proper person or organization.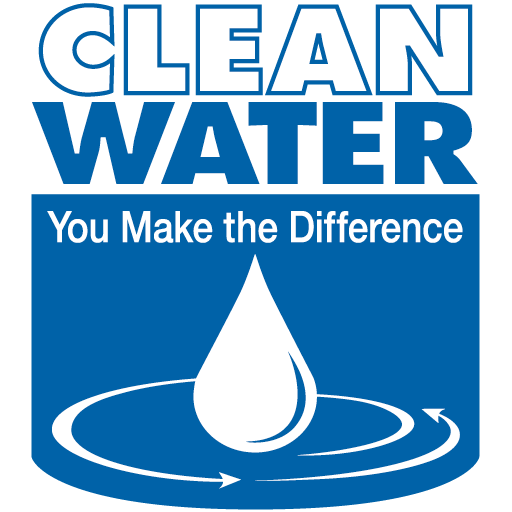 The Battle Creek Area Clean Water Partnership is the City of Battle Creek; the City of Springfield; the Calhoun County Water Resources Commissioner; the Calhoun County Road Department, the townships of Bedford, Emmett, Leroy, Newton, and Pennfield, the Hart-Dole-Inouye Federal Center, Kellogg Community College, Battle Creek Area Schools and Lakeview Public Schools joining together with the common goal of protecting the waterways in our area.
Battle Creek Area Clean Water Partnership
Battle Creek Department of Public Works
269.966.3355