what's going on?
April 7
Recycle-Rama
More info: Recycle-Rama 2018
April 22
Earth Day Linear Park Clean-Up
*More information coming soon!
April 27
Arbor Day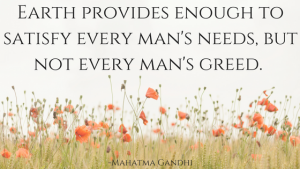 monthly message
FERTILIZER: The State of Michigan has passed a law banning the use of harmful phosphorus lawn fertilizers in order to protect our water resources. Check the label before buying fertilizer. The bag will show a series of three numbers. Look for the ZERO in the middle to find a phosphorus-free fertilizer that won't pollute our water.
The Battle Creek Clean Water Partnership is the City of Battle Creek; the City of Springfield; the Calhoun County Water Resources Commissioner; the Calhoun County Road Department, the townships of Bedford, Emmett, Leroy, Newton, and Pennfield, the Hart-Dole-Inouye Federal Center, and Battle Creek Area Schools joining together with the common goal of protecting the waterways in our area.