RAIN WATER
Runoff from rain water is the only thing that should wash down our storm drains. Anything else — grass clippings, leaves, motor oil, even fertilizer — is considered an illicit discharge. If you witness suspicious dumping into storm drains, in the City of Battle Creek, please call the 24-hour City of Battle Creek Dispatch at 269.966.3493. Outside of Battle Creek, please call the State of Michigan 24-hour Pollution Emergency Alert System at 800.292.4706
What you can do
Take Action
Rain barrels are an excellent resource to help reduce storm runoff and lower water bills. Purchase a rain barrel now through June 21!
Ponder This
Words of Wisdom
Keep close to Nature's heart… and break clear away, once in a while, and climb a mountain or spend a week in the woods. Wash your spirit clean.
– John Muir

To report a suspected leak or spill in the City of Battle Creek, please call the 24-hour City of Battle Creek Dispatch number a 269.966.3493.
quick links
How Can We Help You?
Rain Barrel Sale
Order online until June 21, 2020!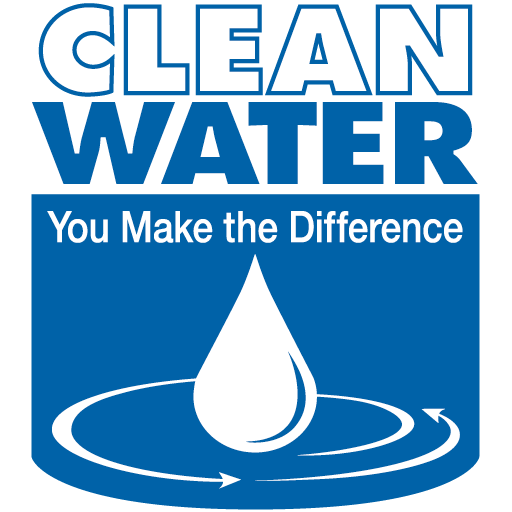 The Battle Creek Area Clean Water Partnership is the City of Battle Creek; the City of Springfield; the Calhoun County Water Resources Commissioner; the Calhoun County Road Department, the townships of Bedford, Emmett, Leroy, Newton, and Pennfield, the Hart-Dole-Inouye Federal Center, Kellogg Community College, Battle Creek Area Schools and Lakeview Public Schools joining together with the common goal of protecting the waterways in our area.
Battle Creek Area Clean Water Partnership
Battle Creek Department of Public Works
269.966.3355