Annual Children's Water Festival
Educator Registration
Educator Registration Form
Fields marked with an * are required
Annual Children's Water Festival
May 10, 2019
All students and teachers receive a free festival T-shirt.
SPACE IS LIMITED – SIGN UP NOW!
Attention presenters!
Click the button below to register to present at the Annual Children's Water Festival.
Questions or comments about this website, general comments or questions, or to report polluting activities, please email egpaul@battlecreekmi.gov.
Or call
Battle Creek Department of Public Works
(269) 966-3355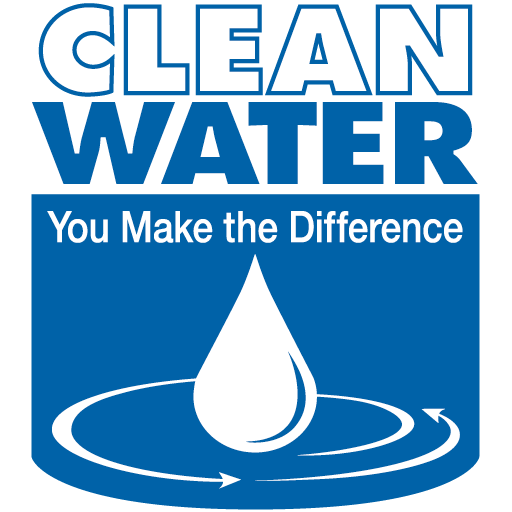 The Battle Creek Clean Water Partnership is the City of Battle Creek; the City of Springfield; the Calhoun County Water Resources Commissioner; the Calhoun County Road Department, the townships of Bedford, Emmett, Leroy, Newton, and Pennfield, the Hart-Dole-Inouye Federal Center, and Battle Creek Area Schools joining together with the common goal of protecting the waterways in our area.