Annual Children's Water Festival
Educator Registration
Educator Registration Form
Click here to download a printable registration form. Email completed form to bestears@battlecreekmi.gov or mail to:
Bessie Stears
Environmental Programs Coordinator
City of Battle Creek
150 S. Kendall St.
Battle Creek, MI 49037
Online Form
Fields marked with an * are required
Annual Children's Water Festival
May 3–7, 2021
SPACE IS LIMITED – SIGN UP NOW!
Attention volunteers!
To volunteer at the Annual Children's Water Festival, please contact Bessie Stears for more information.
Bessie Stears
(269) 966-3355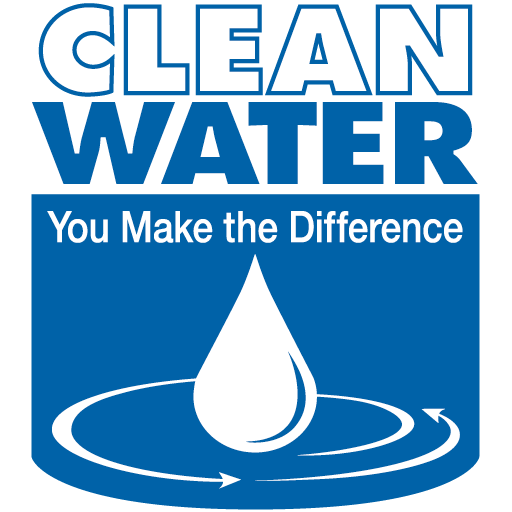 The Battle Creek Area Clean Water Partnership is the City of Battle Creek; the City of Springfield; the Calhoun County Water Resources Commissioner; the Calhoun County Road Department, the townships of Bedford, Emmett, Leroy, Newton, and Pennfield, the Hart-Dole-Inouye Federal Center, and Battle Creek Area Schools joining together with the common goal of protecting the waterways in our area.
Battle Creek Area Clean Water Partnership — Battle Creek Department of Public Works
269.966.3355